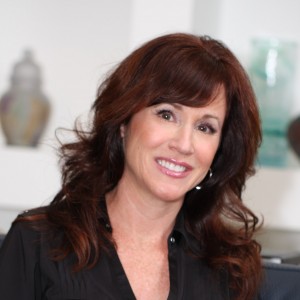 Stacia Garland is a national award-winning teacher who worked with gifted children for 16 years. She has her Gifted Certification and Masters of Science in Curriculum and Instruction from the University of Kansas.
Stacia is a member of the Florida Association for the Gifted, Gifted Association of Missouri and the National Association for Gifted Children.
Stacia loves children and keeps in touch with many past students who are now at universities around the country. She searches the internet looking for the best resources and welcomes opportunities in helping children reach their full potential.
Exquisite Minds has been endorsed on Happening Now Fox News.
Stacia Garland's book Shattered Colors is a mystery novel for young adults and may be purchased on Amazon.
Contact: stacia.garland@gmail.com